None at this time.
Insider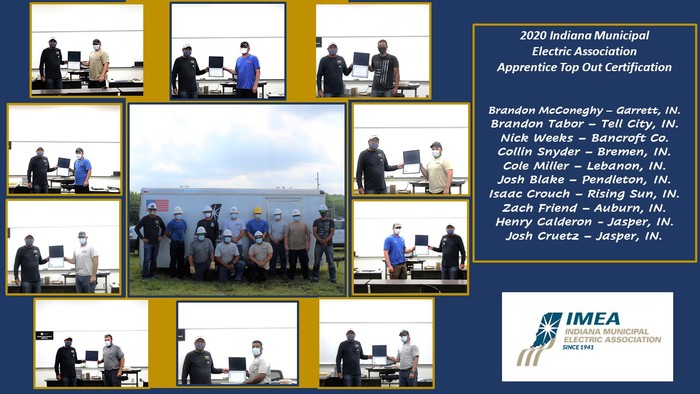 Congratulations to our 2020 IMEA Top Out Apprentices!
Today there are fewer then 1900 lineman in Indiana. They are heroes to communities in times of outages and natural disasters. Linemen remain dedicated to keeping the legacy of the pioneering lineman before them alive. Completion of the IMEA apprenticeship program marks the beginning of a rewarding career where the learning and training never stops. Thank you for continuing the tradition of service as a municipal line worker. Thank you for being Public Power Proud.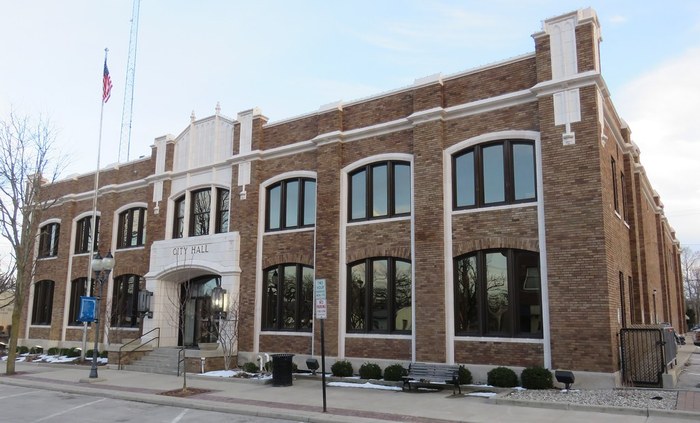 Register Today! Annual Meeting & Vendor Expo
Bluffton Municipal Utility was established in 1889 serving 5,906 electric customers. Bluffton purchases their power from Indiana Michigan Power. Bluffton is originally known as the "The Parlor City". In the 1900's a salesman passing through commented that the brick paved streets made it feel as tidy as a parlor of a home and the pronounced "The Parlor City" remained since. Read More...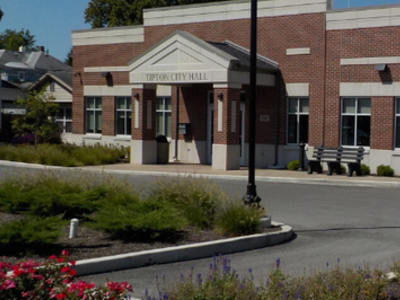 Welcome to the City of Tipton and Tipton Municipal Utility
Tipton Municipal Utility was established in 1901 serving 4,236 electric customers. Tipton purchases their power from Indiana Municipal Power Agency. Other Utilities provided are water, wastewater and storm water. Tipton was originally established in 1844 as the "Town of Canton". When it was discovered that a "Town of Canton" already existed, the city fathers renamed the town after General John Tipton and proclaimed as Tipton ever since. The County was mostly swamp land in the 1840's but once it was drained, it became some of the most fertile farmland in the state. Tipton has always been recognized for its agricultural background as well as manufacturing. Read More..
Power Connections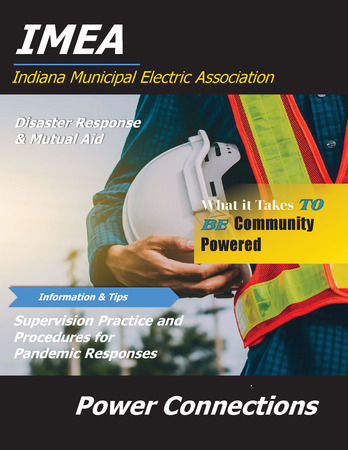 Supervisors Procedures for Pandemic Responses 2020
As shelter-in-place orders enacted in response to COVID-19 are lifted throughout the country, companies and organizations have begun the process of returning their workforces from home back to the workplace. Read More....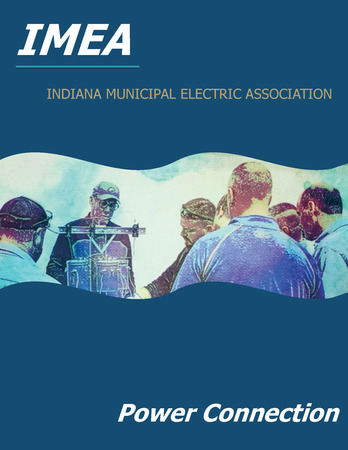 Letter From 2020 IMEA Board President: Bob Dunderman
IMEA is extremely happy to invite Bob Dunderman to lead the Association and Board of Directors. His letter illustrates leadership and compassion for all IMEA Utilities and we look forward to his guidance and direction in the months ahead. Thank you Bob Dunderman for your time and involvement in Public Power.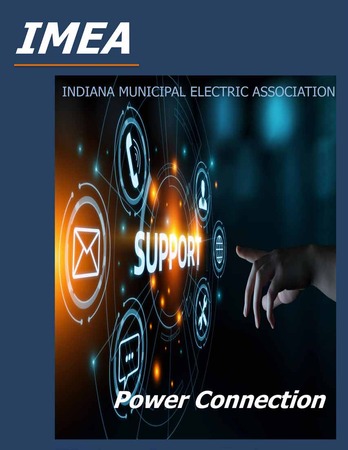 Customer Satisfaction in an Outage Experience When the power goes out, a local municipal utility springs into action to find a solution. But when the outage experience ends four hours later, powers on her computer, opens Facebook and broadcasts to all her friends, "My electric company has lousy customer service." Most customers have a difficult time describing good customer service, but they can tell when they've had a bad experience. It's all about feelings. That's right. Even in the highly regulated utility industry, emotions and feelings still carry weight. When surveyed, many customers' assessment of a utility's customer service is directly tied to reliability. If the power goes out, every aspect of the business seems less favorable. But reliability is not the same as customer service. Consumers may confuse the terms, but both are independent pieces of the customer experience. Exceptional customer service is the key to improving customer satisfaction scores and attracting loyal, satisfied customers for life. Read More....