The IMEA News
Power Connections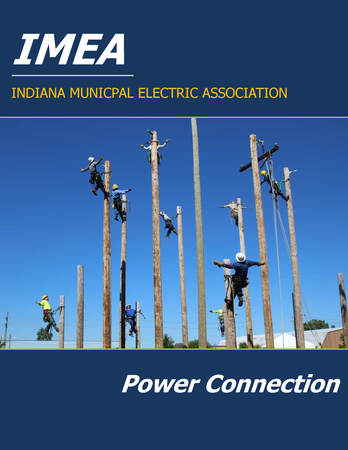 Five Leadership Lessons From COVID-19
Leaders are trying to adapt to one of the most challenging times in history. It helps to meet employees—and a difficult situation—both head-on and with empathetic agility. Nothing tests your mettle as a leader more than times of extreme adversity. Yet here we sit in the middle of a global pandemic. Although none of us never could have imagined the sequence of events that we are experiencing today, I'm sure we have all learned some valuable lessons that are helping us navigate these unprecedented times. Read More....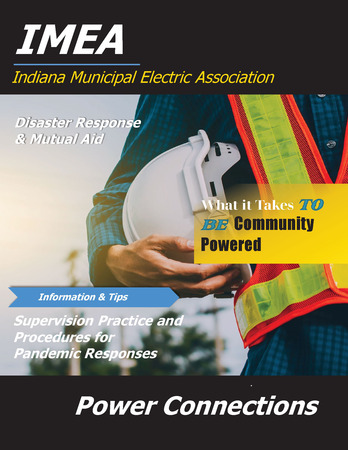 Supervisors Procedures for Pandemic Responses 2020
As shelter-in-place orders enacted in response to COVID-19 are lifted throughout the country, companies and organizations have begun the process of returning their workforces from home back to the workplace. Read More....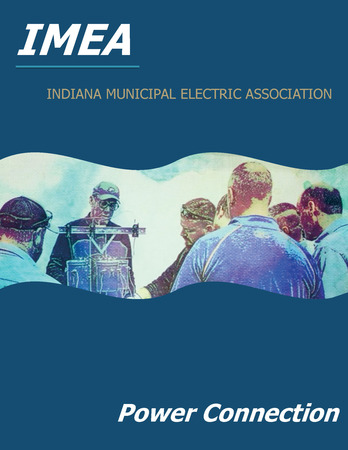 Letter From 2020 IMEA Board President: Bob Dunderman
IMEA is extremely happy to invite Bob Dunderman to lead the Association and Board of Directors. His letter illustrates leadership and compassion for all IMEA Utilities and we look forward to his guidance and direction in the months ahead. Thank you Bob Dunderman for your time and involvement in Public Power.