None at this time.
Insider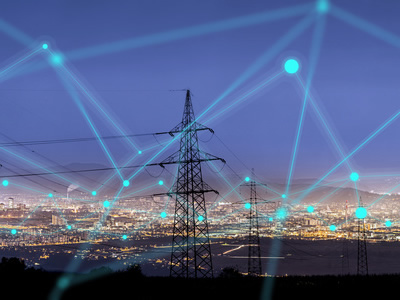 CYBERSECURITY AND CRITICAL INFRASTRUCTURE
Since the beginning of the Coronavirus threat, also known as COVID-19, Cybersecurity and Infrastructure Security Agency (CISA) has been monitoring the evolving virus closely, taking part in interagency and industry coordination calls, and working with critical infrastructure partners to prepare for possible disruptions to critical infrastructure.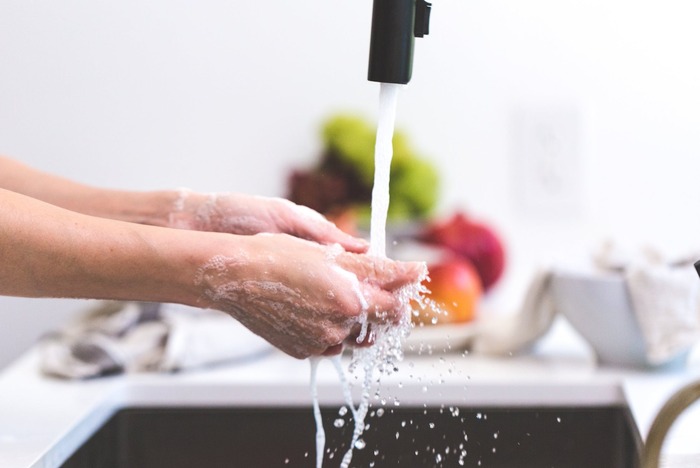 Be PROACTIVE! Tips and Information based on reports of Coronavirus (COVID-19)
(Article directed by IMEA Executive Director; Duane Richardson) The IMEA—in coordination with our industry and government partners —continues to monitor the evolving situation with regard to COVID-19. We are committed to the health and safety of our staff, membership and the public at large. Any and all actions we take as an association will be in an effort to honor this commitment. Read More...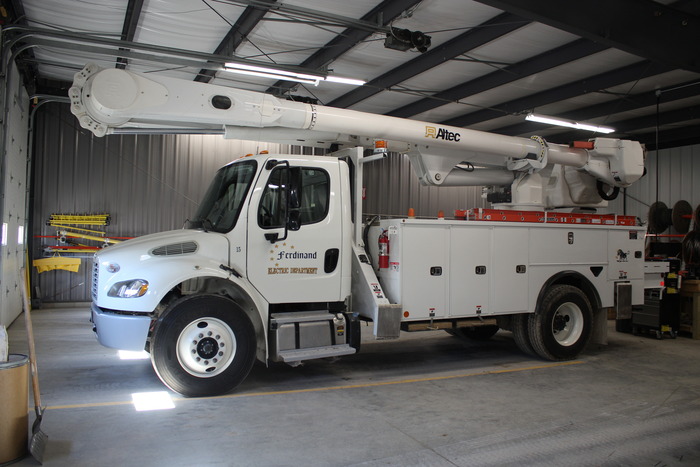 Welcome to Ferdinand Municipal Electric Utility
Chris James, Town Manager and Steve Becher, Utility Superintendent take pride in their community and team, believing in the importance of communication with Community, Staff. The means of communication is extremely important in the utility industry and especially in Public Power. Ferdinand Municipal Utility exhibits the definition of being Community Powered by offering a variety of ways to be prepared for power outages, service interruptions and projects that are taking place.Read More...
e-Source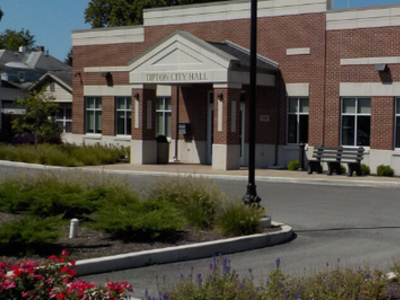 Welcome to the City of Tipton and Tipton Municipal Utility
Tipton Municipal Utility was established in 1901 serving 4,236 electric customers. Tipton purchases their power from Indiana Municipal Power Agency. Other Utilities provided are water, wastewater and storm water. Tipton was originally established in 1844 as the "Town of Canton". When it was discovered that a "Town of Canton" already existed, the city fathers renamed the town after General John Tipton and proclaimed as Tipton ever since. The County was mostly swamp land in the 1840's but once it was drained, it became some of the most fertile farmland in the state. Tipton has always been recognized for its agricultural background as well as manufacturing. Read More..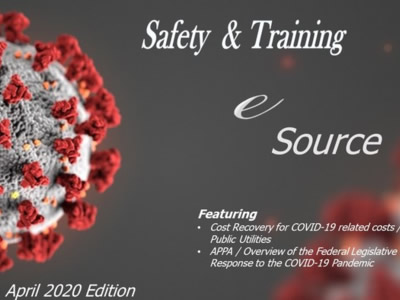 Featured News from APPA Overview of the Federal Legislative Response to the COVID-19 Pandemic and Cost Recovery for COVID-19 Related Cost for Public Utilities
Congress has passed and the President has signed into law three legislative responses to the ongoing COVID-19 pandemic. Some aspects of these bills have been helpful to public power, including provisions intended to help utility customers pay their bills, steps to ensure liquidity in municipal credit markets, and direct aid to states and local governments responding to the pandemic. Work on a fourth bill to shore up funding for a small business grant program is already underway, and subsequent legislation focused less on emergency response and disaster mitigation - and more on economic recovery - is expected. Read More...
Power Connections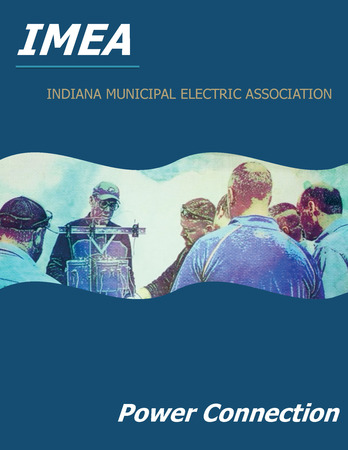 Letter From 2020 IMEA Board President: Bob Dunderman
IMEA is extremely happy to invite Bob Dunderman to lead the Association and Board of Directors. His letter illustrates leadership and compassion for all IMEA Utilities and we look forward to his guidance and direction in the months ahead. Thank you Bob Dunderman for your time and involvement in Public Power.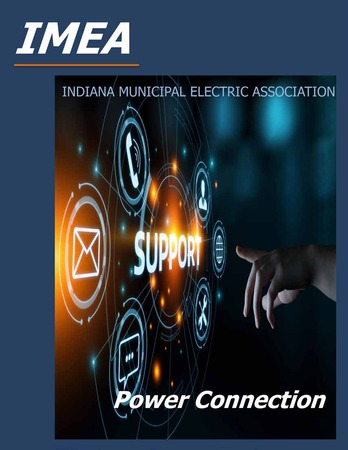 Customer Satisfaction in an Outage Experience When the power goes out, a local municipal utility springs into action to find a solution. But when the outage experience ends four hours later, powers on her computer, opens Facebook and broadcasts to all her friends, "My electric company has lousy customer service." Most customers have a difficult time describing good customer service, but they can tell when they've had a bad experience. It's all about feelings. That's right. Even in the highly regulated utility industry, emotions and feelings still carry weight. When surveyed, many customers' assessment of a utility's customer service is directly tied to reliability. If the power goes out, every aspect of the business seems less favorable. But reliability is not the same as customer service. Consumers may confuse the terms, but both are independent pieces of the customer experience. Exceptional customer service is the key to improving customer satisfaction scores and attracting loyal, satisfied customers for life. Read More....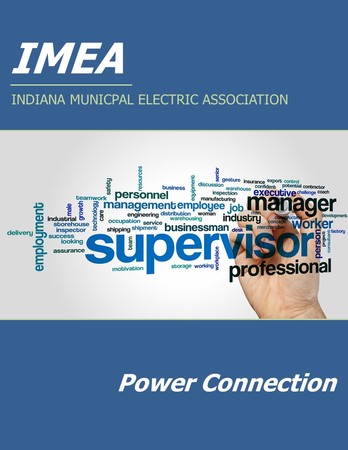 Supervision & Management Development Shifts in an organization's mission, strategy, and leadership can feel like an earthquake for staff, which makes focusing on organizational culture a critical element of change management. Seasoned leaders describe what it takes to navigate the cultural aspects of change well. Read More....