None at this time.
Insider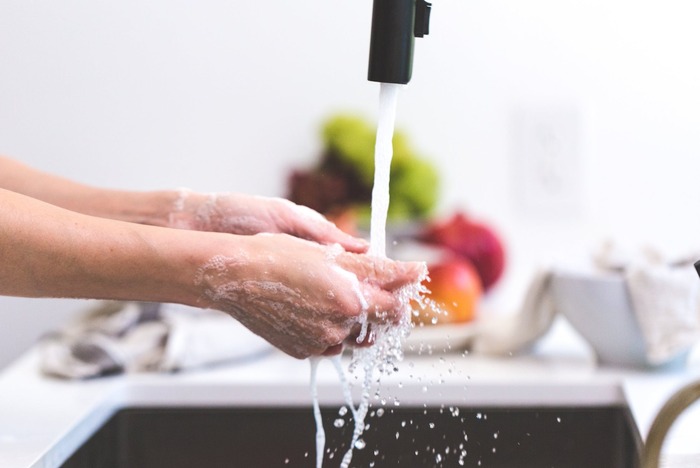 Be PROACTIVE! Tips and Information based on reports of Coronavirus (COVID-19)
(Article directed by IMEA Executive Director; Duane Richardson) The IMEA—in coordination with our industry and government partners —continues to monitor the evolving situation with regard to COVID-19. We are committed to the health and safety of our staff, membership and the public at large. Any and all actions we take as an association will be in an effort to honor this commitment. Read More...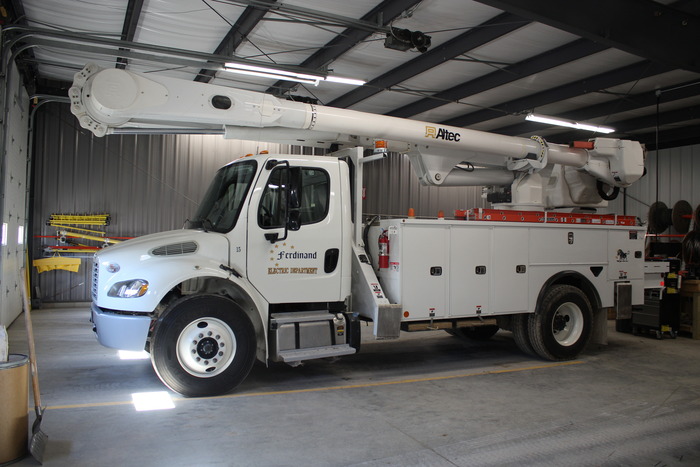 Welcome to Ferdinand Municipal Electric Utility
Chris James, Town Manager and Steve Becher, Utility Superintendent take pride in their community and team, believing in the importance of communication with Community, Staff. The means of communication is extremely important in the utility industry and especially in Public Power. Ferdinand Municipal Utility exhibits the definition of being Community Powered by offering a variety of ways to be prepared for power outages, service interruptions and projects that are taking place.Read More...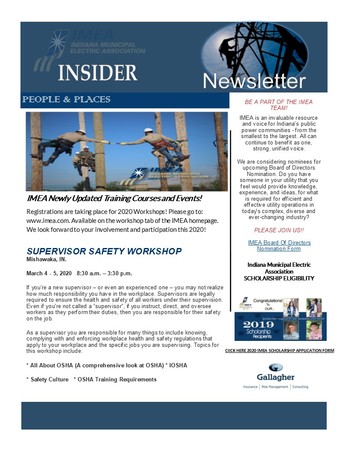 IMEA Newly Updated Training Courses and Events!
Registrations are taking place for 2020 Workshops! Please go to: www.imea.com. Available on the workshop tab of the IMEA homepage. We look forward to your involvement and participation this year!