None at this time.
e-Source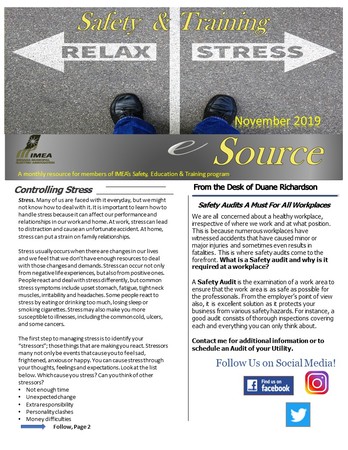 Controlling Stress
Many of us are faced with stress everyday, but we might not know how to deal with it. It is important to learn how to handle stress because it can affect our performance and relationships in our work and home. READ MORE to find out how to identify these "stressors" and offer solutions on how to be proactive against reoccurring stress in your work and home.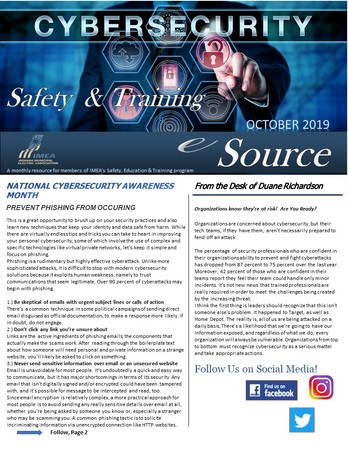 National Cybersecurity Awareness Month
How to prevent phishing from occurring in your Utility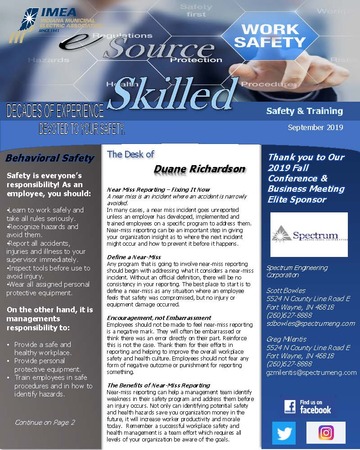 Safety is everyone's responsibility! Read more on safe work expectations and practices of utility employees...
Power Connections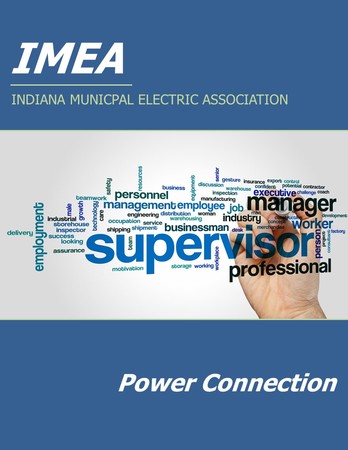 Supervision & Management Development Shifts in an organization's mission, strategy, and leadership can feel like an earthquake for staff, which makes focusing on organizational culture a critical element of change management. Seasoned leaders describe what it takes to navigate the cultural aspects of change well. Read More....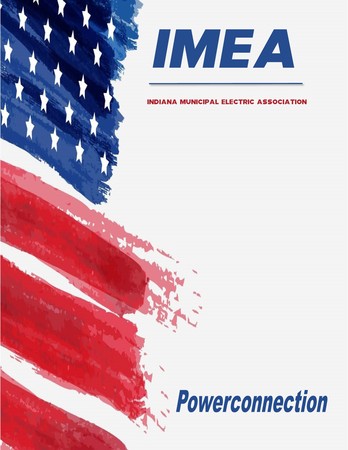 OSHA Compliance: Where to Start if You're Not an Expert If you run a small, medium or even a large utility you're probably not a safety specialist. But you still need to ensure the safety of your people and facilities—and you still need to follow the standards established by OSHA, which apply to almost all businesses, regardless of their size. As a non-specialist, it's hard to know where to even begin. Under the OSHA law, employers have a responsibility to provide a safe workplace. Read more on responsibilities / practices of a key employer in the utility industry.....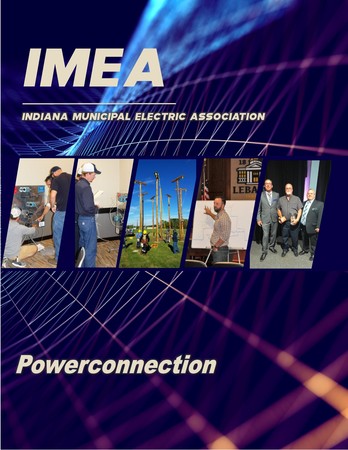 Welcome to IMEA 2019! Many thanks to all who have collaboratively made IMEA a great organization to be a part of in 2018. Our first quarter Power Connection is a great opportunity for offering resources and education for all in the public power industry .