Latest News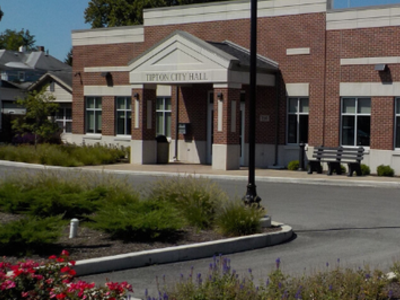 Welcome to the City of Tipton and Tipton Municipal Utility
Tipton Municipal Utility was established in 1901 serving 4,236 electric customers. Tipton purchases their power from Indiana Municipal Power Agency. Other Utilities provided are water, wastewater and storm water. Tipton was originally established in 1844 as the "Town of Canton". When it was discovered that a "Town of Canton" already existed, the city fathers renamed the town after General John Tipton and proclaimed as Tipton ever since. The County was mostly swamp land in the 1840's but once it was drained, it became some of the most fertile farmland in the state. Tipton has always been recognized for its agricultural background as well as manufacturing. Read More..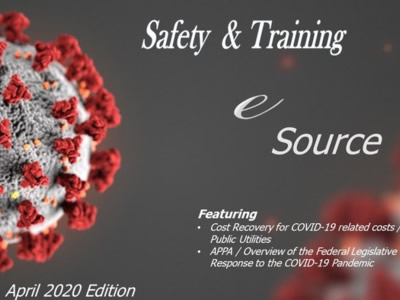 Featured News from APPA Overview of the Federal Legislative Response to the COVID-19 Pandemic and Cost Recovery for COVID-19 Related Cost for Public Utilities
Congress has passed and the President has signed into law three legislative responses to the ongoing COVID-19 pandemic. Some aspects of these bills have been helpful to public power, including provisions intended to help utility customers pay their bills, steps to ensure liquidity in municipal credit markets, and direct aid to states and local governments responding to the pandemic. Work on a fourth bill to shore up funding for a small business grant program is already underway, and subsequent legislation focused less on emergency response and disaster mitigation - and more on economic recovery - is expected. Read More...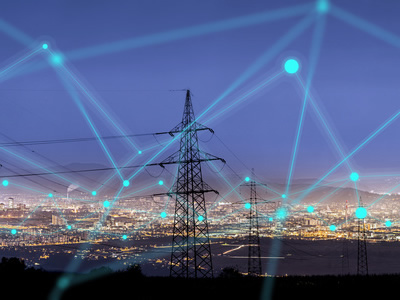 CYBERSECURITY AND CRITICAL INFRASTRUCTURE
Since the beginning of the Coronavirus threat, also known as COVID-19, Cybersecurity and Infrastructure Security Agency (CISA) has been monitoring the evolving virus closely, taking part in interagency and industry coordination calls, and working with critical infrastructure partners to prepare for possible disruptions to critical infrastructure.
View All News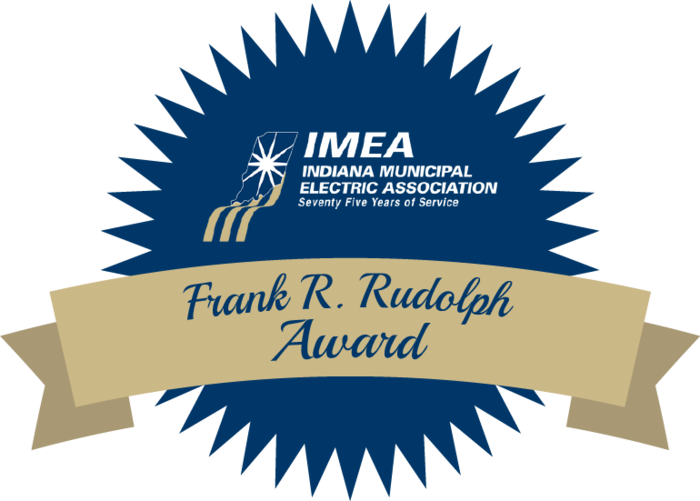 Events Calendar
←
May 2020
→
S
M
T
W
T
F
S
1
2
3
4
5
6
7
8
9
10
11
12
13
14
15
16
17
18
19
20
21
22
23
24
25
26
27
28
29
30
31
May 8-29, 2020
Tim Erickson / Duane Richardson
October 13-16, 2020
Act Now! Place Your Reservations Today!
View All Events