Latest News THE DANGERS OF DEHYDRATION
It's no secret that water is necessary for our survival. Our bodies are comprised of 60 % water, therefore, hydrating on a consistent and regular basis plays a key role in overall health and wellness. In the hot months of summer, however, dehydration is one of the common ailments seen. Many people don't realize just how dangerous it can be if left untreated. READ MORE to find out more information and resources to hydrate during hot seasons of the year and dehydration...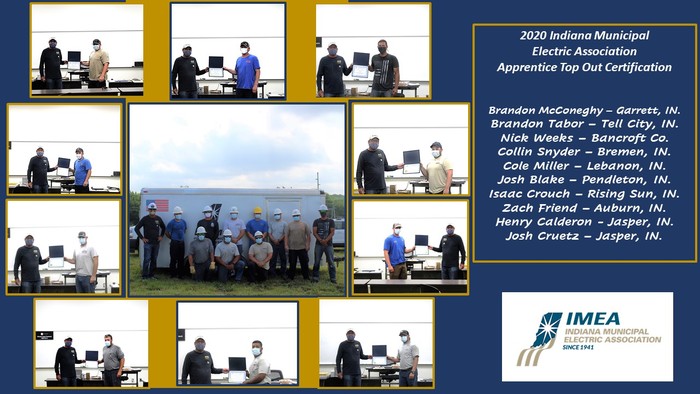 Congratulations to our 2020 IMEA Top Out Apprentices!
Today there are fewer then 1900 lineman in Indiana. They are heroes to communities in times of outages and natural disasters. Linemen remain dedicated to keeping the legacy of the pioneering lineman before them alive. Completion of the IMEA apprenticeship program marks the beginning of a rewarding career where the learning and training never stops. Thank you for continuing the tradition of service as a municipal line worker. Thank you for being Public Power Proud.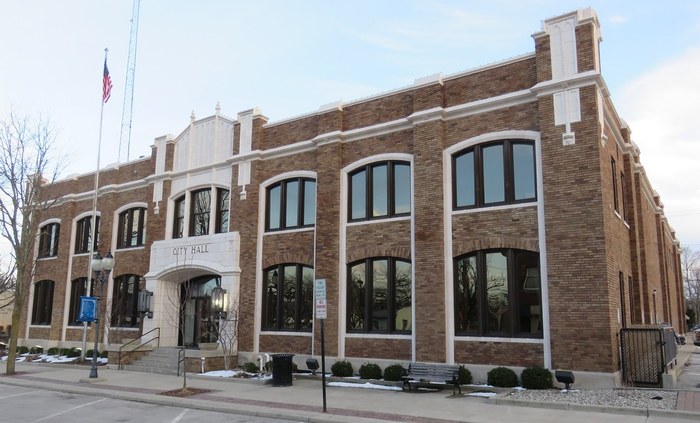 Register Today! Annual Meeting & Vendor Expo
Bluffton Municipal Utility was established in 1889 serving 5,906 electric customers. Bluffton purchases their power from Indiana Michigan Power. Bluffton is originally known as the "The Parlor City". In the 1900's a salesman passing through commented that the brick paved streets made it feel as tidy as a parlor of a home and the pronounced "The Parlor City" remained since. Read More...
View All News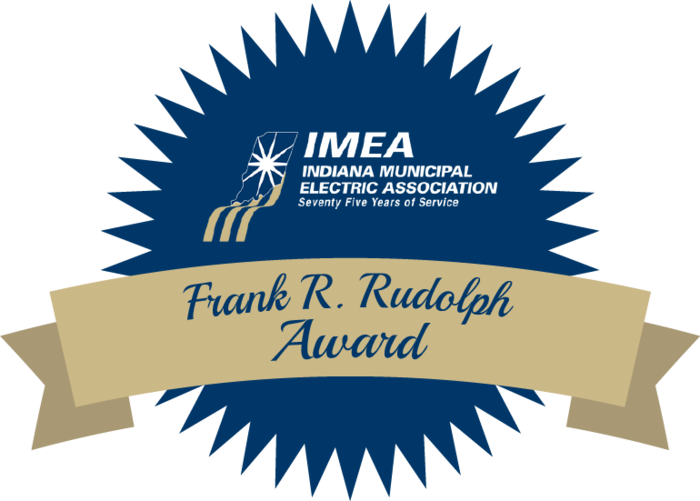 Events Calendar
August 4-31, 2020
HAZCOM (GHS)
Online Webinar
August 10-21, 2020
Class # 092120
Lebanon, IN
August 24-28, 2020
Class # 093019
Lebanon, IN
View All Events