Gallagher: Innovative risk management solutions to help you face your future with confidence.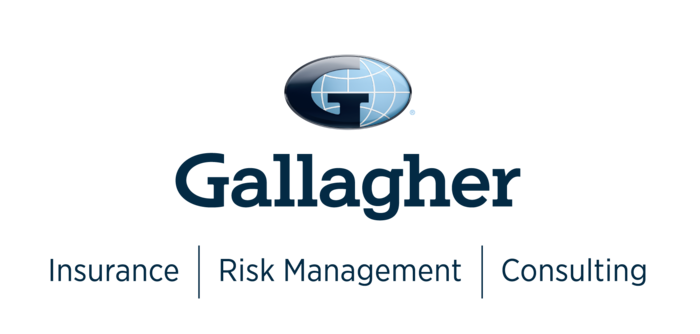 For more than 90 years, Gallagher has been designing solutions to meet our clients' unique needs in the public sector. We manage your risk from every perspective so you are free to focus your vision and drive meaningful innovation for yourself and those surrounding you. By forming lifelong partnerships with our clients, combined with our world-class data and analytics tools, we empower you to make the right decisions for your business by keeping you covered at every turn.
Doing things one way. The right way. The Gallagher Way. Since 1927.
---
Highly Specialized in Public Sector and Energy
We currently serve 19,700+ public sector clients, including:
| | |
| --- | --- |
| | Public Sector |

| | |
| --- | --- |
| | Energy & Gas |

We currently serve 19,700+ public sector clients, including:


5,000+ individual cities, counties, parishes and townships
140+ housing authorities
100+ public sector pools covering an estimated 10,000 individual entities
80+ U.S. branches and 500+ experts dedicated to serving public sector clients
State and tribal governments
Special districts including transit authorities, libraries, fire, water and sewer, parks and recreation

7,900+ clients globally | 2,250+ clients U.S.
$1B+ annual premium placed globally
275+ dedicated energy professionals
More than 96% retention with our Energy Practice clients
Over 20 years of average claims experience
Claims advocacy services including claims oversight, underwriting oversight, claims negotiation and engineering oversight for claims resolution
Legal services including master service agreements, operations and maintenance agreements, power purchase and financing agreements
Engineering services: Predictive and preventive maintenance design and oversight, loss contingency planning and liability risk assessments
---
What We Deliver
Backed by our strong relationships with public sector insurance partners and a total premium volume exceeding $1 billion, our dedicated team provides tailored solutions for:
Insurance & Risk Management
Benefits & HR Consulting
Claims Management & TPA
International Solutions
Crisis Resilience Products & Services
Pools, Captives & Alternative Risk Transfer
---
IMEA Member Benefits

CORE360™: Custom solutions to minimize your risk exposure.
At Gallagher, we believe the right solution is the one that is tailored to you. That is why we have developed a proprietary approach to create customized risk management plans that fit your specific needs.
CORE360™ is our unique, comprehensive approach of evaluating your risk management program that leverages our analytical tools and diverse resources for customized, maximum impact on six cost drivers of your total cost of risk:
Gallagher CORE360™ Review – comprehensive review of your Program Structure, Coverage Gaps, Uninsured & Uninsurable Losses, Loss Prevention & Claims, Contractual Liability and Insurance Premiums
Gallagher Policy Analysis – IMEA Members will receive a complimentary review of current coverages, indicating adequate coverage or deficiencies.
Advanced Analytics & Benchmarking – Loss Ratio & Premium Analysis and Limit Benchmarking Reports
Access to our global network of insurance companies that compete for our client/prospect's business
---
World's Most Ethical Companies
The only insurance broker to have received this honor, Gallagher has been named as one of the World's Most Ethical Companies by the Ethisphere Institute, a global leader in defining and advancing the standards of ethical business practices, eight years in a row.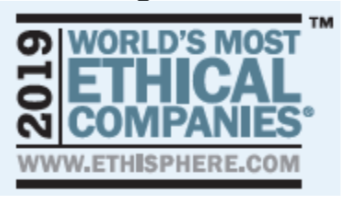 ---
Get in touch with our team to find out how we can drive down your total cost of risk so you can face the future with confidence.
Martin Dezelan
IMEA / Gallagher Area Vice President
650 E. Carmel Drive, Suite 400 Carmel, IN 46032
Mobile 317.750.7388