Congratulations to IMEA 2020 Top Out Apprentices
IMEA Board of Directors and Staff would like to thank the efforts that each of our apprentices have taken to becoming a journeyman lineman, your hard work and efforts have not gone unnoticed. You have successfully completed your apprenticeship and joined an elite group of professionals and will be forever referred to as a "Journeyman Lineman".
Today there are fewer then 1900 lineman in Indiana. They are heroes to their communities in times of outages and natural disasters. Linemen remain dedicated to keeping the legacy of the pioneering lineman before them alive.
Completion of the IMEA apprenticeship program marks the beginning of a rewarding career where the learning and training never ends.
Thank you for continuing the tradition of service as a municipal line worker. Thank you for being Public Power Proud.
---
THANK YOU TO OUR FEATURED ASSOCIATE MEMBER FOR THE MONTH OF JULY!
AUTOMATED ENERGY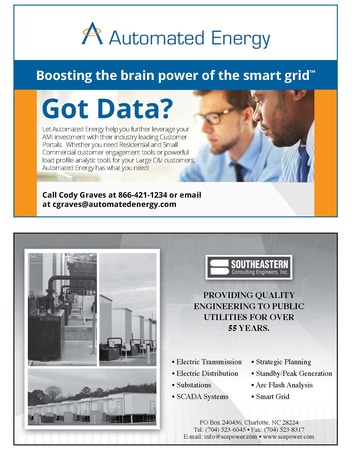 ---

Providing confidence every step of the way.
Gallagher is a global leader in insurance, risk management & consulting services helping clients face challenges and providing effective solutions.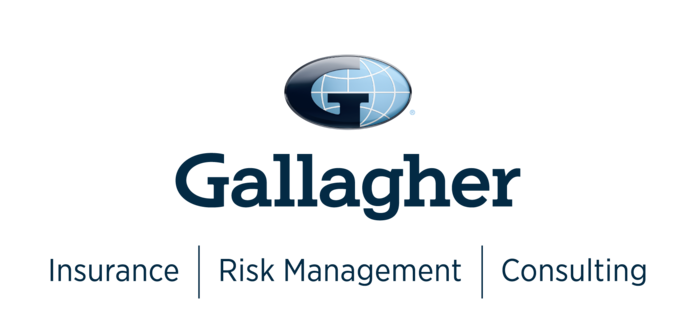 2020 IMEA Workshops
Below are the currently scheduled workshops for 2020. For additional information on IMEA workshops please go to: www.imea.com
July 27-31, 2020
IMEA 612 Intermediate Construction and Maintenance Workshop
Class #031918
Scottsburg, IN.
August 3-7, 2020
IMEA 612 Intermediate Construction and Maintenance Workshop
Class #100118
Lebanon, IN.
August 10-21, 2020
IMEA 610 Wood Pole Climbing Workshop
Class # 092120
Lebanon, IN
August 24-28, 2020
IMEA 611 Basic Construction and Maintenance Workshop
Class # 093019
Lebanon, IN
---

CLICK HERE IMEA Updated Information and Resources for COVID-19
IMEA 2020 MEMBER DIRECTORY
Welcome to the Indiana Municipal Electric Association (IMEA), a forum for municipal utilities all across Indiana to pool resources for effective representation and continuing education, both of which are vital for survival in a dynamic industry. We're happy to have you as a member!
We are pleased to announce at www.IMEA.com, an exclusive resource available to you as an IMEA member. Our MEMBERSHIP DATABASE is now integrated with our website, which will allow you to update your Membership profile and register for events online as well as FIND A MEMBER!
As a current IMEA member, you have been provided with your login and a temporary password below:
Login: $$Login$$
Password: $$Password$$
**When entering your temporary password, we recommend using the copy (control + c) and paste (control + v) function to avoid confusion between letters and numbers**
When you login to the system for the first time, using your temporary password, you will automatically be prompted to establish a new password. Be sure to update your password information to something you can easily remember. If you happen to forget your password, an automated 'Forgot My Password' utility will send a new temporary password to your email address on file.
Our membership database is integrated into our website! Please take a moment to verify your member profile is up-to-date. In addition, you can choose to be included (or NOT be included) in the referral directory for the public and/or for other IMEA members.
To update your profile, simply click on 'My IMEA Profile' under the 'Members Only' tab or by clicking here!